About Us
We offer to collectors, mainly, collector items of World War II Germany, and also other Countries, also we offer, at times, any type of collectable such as Postage Stamps, Coins, Photos etc. if you are looking for any collector item, feel free to contact us.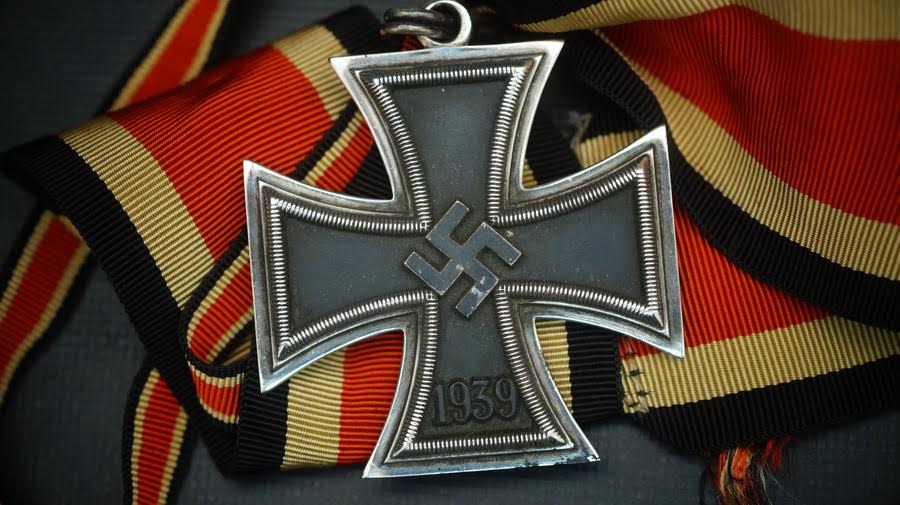 l have been collecting WWII items since the 1950,s and at that time living in an area of WWII vets, & having my Father and several family members who had served overseas, these items got me interested, and were very easy to find, being the war had been over only a few years, one could find medals, helmets, flags, in just about any basement in my area, if you were willing to clean up a basement, and found a box of WWII items, most vets were very happy to give them to you. My first find was an M-40 DD Police helmet, that had been painted lime green, this i found in the garbage on my way to school. From then on i became a COLLECT-AHOLIC
By 1960, l had started to trade and sell to other collectors in my area, and would have meetings at each others home on weekends, then others who had the same interest in collecting, would contact each other, with lists of items they had for trade and sale, all by mail, then came the collector newsletter, DER GAULEITER that was full of items for trade and for sale, and i sold and traded via this newsletter for years, as well as a few from Europe, i did have a lot of items, with no special interest in any particular category, by early 60,s i had started my own mailing list, and sent out to the few collectors that were around at that time, it was more a hobby then a business, i enjoyed doing it.
Then came my work, so i had to travel a bit, and buying & selling became a side-line, but i was still into it, and started in early 1970,s to sell in public, at flea markets, and more mailing lists, and have done this right up untill the age of the internet, which i had a horrible time getting used to. So i sold on Ebay, and other auction sites for a few years, until the discrimination of THIRD REICH items came along, i decided to open this web-site.
Over a long period i have dealt with many very fine people and dealers,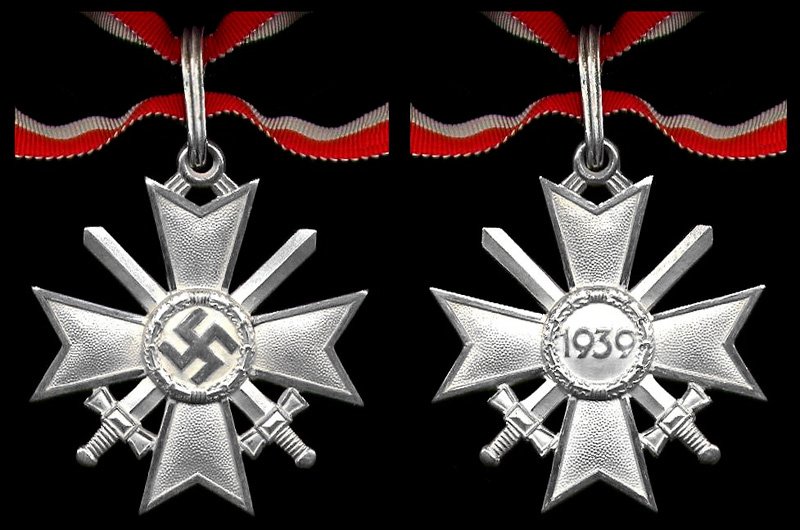 and in the early 1970,s i would find things for other collectors and dealers, such as Manions, ZM Military, Globe International, Mohawk Arms, and many more in North America and a few dealers in Europe. In my years of finding and collecting, i have found some very fine and rare items, from Hermann Goering standard to Personal items of Adolf Hitler, and other high rank Third Reich personalities, and at first there was very little information on these items, many that no one knew what it was, the Goering Standard i found while cleaning a basement, was traded for a Wehrmacht belt & buckle. I hope to continue for several more years, thank you and kind regards.
Any question, please contact, i will be happy to answer
Designed by Website Designers Nottingham | Powered by Wordpress